Registration is now open for the second of two bridging webinars being brought to you by NZSEE and EQC.
NZSEE Bridge Webinars | 2
Bridge Substructures and Soil Structure Interaction
NZSEE is pleased to invite you to the second of two bridging webinars co-chaired by Professor Alessandro Palermo (University of Canterbury) and Geoff Brown (Beca Ltd). We would like to acknowledge and thank our series partner EQC, who is providing support for these events.
Wednesday 4 November 2020, 12pm – 1.30pm
This second of two bridge webinars has a focus on bridge substructures and soil-structure interaction. Our speakers and topics are introduced below, and we encourage you to join us to hear their perspectives and experiences and interesting project case examples.
Registering will provide you with login details for the webinar.  Numbers are limited so please only register if you plan to attend.  Anyone may attend, however preference will be given to NZSEE members if places are oversubscribed.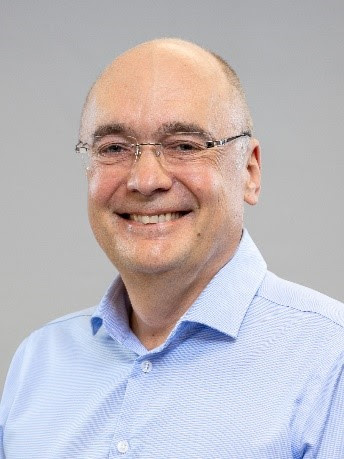 Design of Foundations on Sites Prone to Liquefaction and Lateral Spreading
Dr. Alexei Murashev
Technical Director – Geotechnics & Tunnels, WSP
The processes of soil liquefaction, lateral spreading and soil-foundation-structure interaction during earthquakes are extremely complex. As a result, designing foundations to resist earthquake loads, soil liquefaction and lateral spreading effects presents considerable challenges.
Recently published MBIE / NZGS Earthquake Geotechnical Engineering Practice Geotechnical Design Guidelines (Modules) and Waka Kotahi Design Guidelines for Bridges on Sites prone to Liquefaction and Lateral Spreading give detailed recommendations for seismic design of foundations. Design principles for foundations on liquefiable ground are summarised and project examples are given.
Soil-Structure Interaction at Abutments
Dr John Wood
Principal, John Wood Consulting
Passive pressures on abutment back walls and damping from abutment interaction on bridges with integral or semi-integral abutments is often significant and can be used to reduce the longitudinal earthquake loads carried by the piers on short to medium length bridges.  The presentation discusses methods of estimating the longitudinal stiffness and damping from abutment structures including abutments supported on MSE walls.  Examples will be presented of the influence of abutment interaction on the longitudinal response of several typical bridges.
Peka Peka to Otaki Multi-span Sliding Bridge Design
Anton Kivell
Senior Structural Engineer, Beca
The Peka Peka to Ōtaki Expressway is located north of Wellington in a highly seismic region. It has 9 bridges along its 13km length. A unique seismic design approach was adopted for one of the bridges where sliding of the abutments, and the superstructure at the pier, was allowed under ground shaking beyond SLS intensity. A purely sliding seismic system, based primarily on the soil friction at the abutments, offers some unique challenges around determining the appropriate modal characteristics of the structure and predicting the displacement of the bridge. Use of this approach allowed for an efficient design based around the structure's performance, while still achieving a robust structure.
The presentations will be followed by time for questions and discussion with speakers and this session's co-chairs Alessandro Palermo (University of Canterbury) and Geoff Brown (Beca Ltd). We look forward to seeing you there.